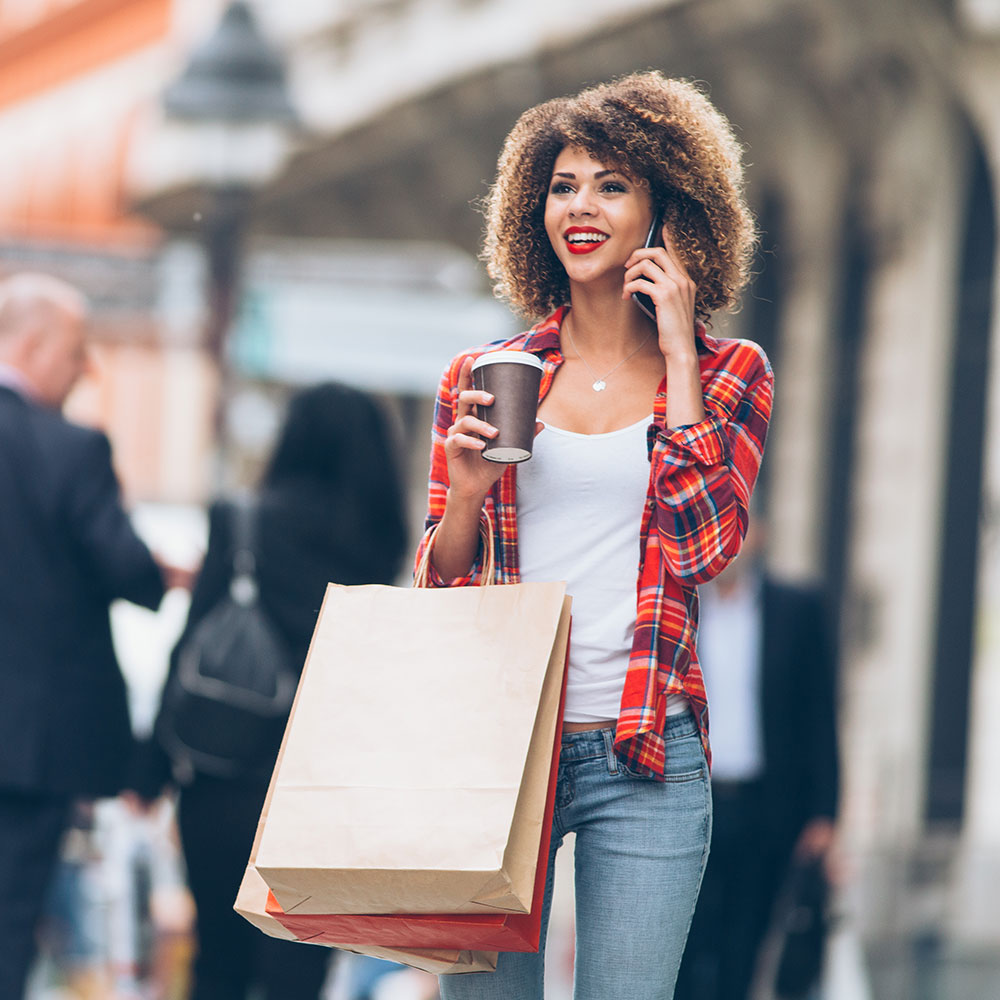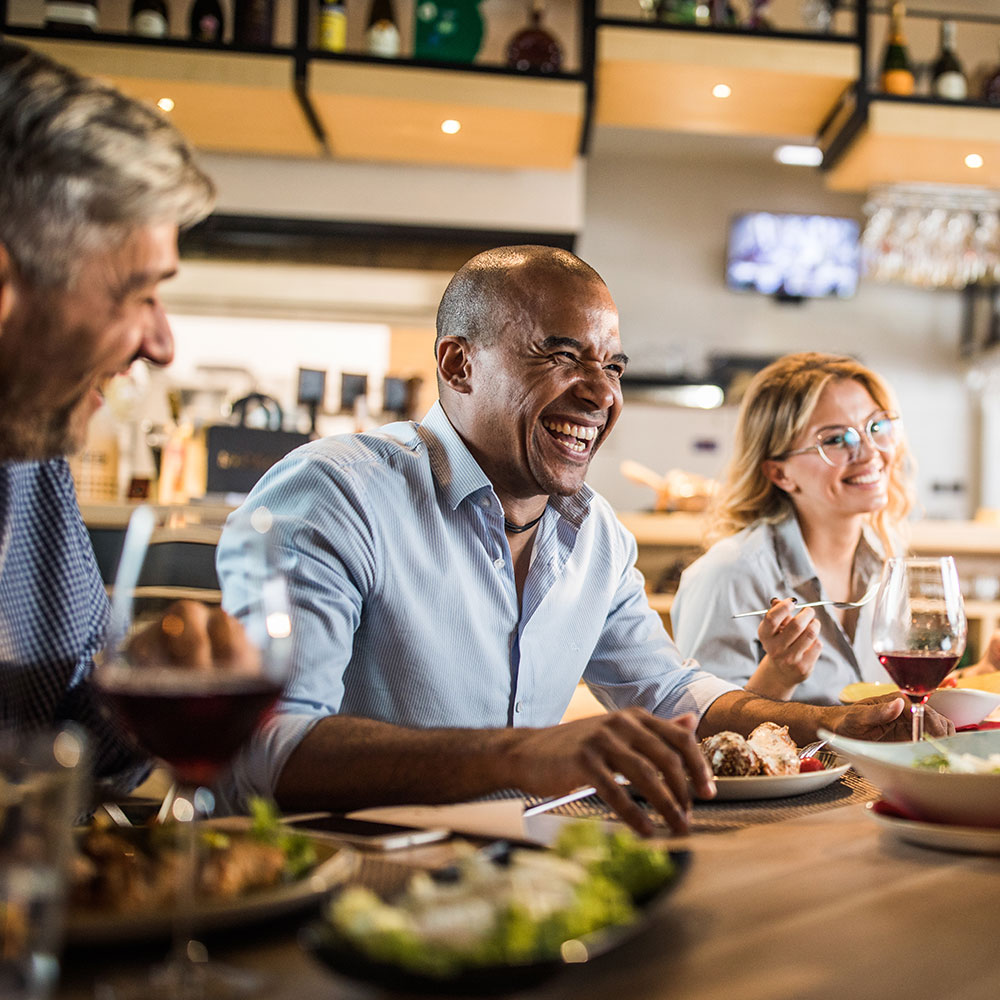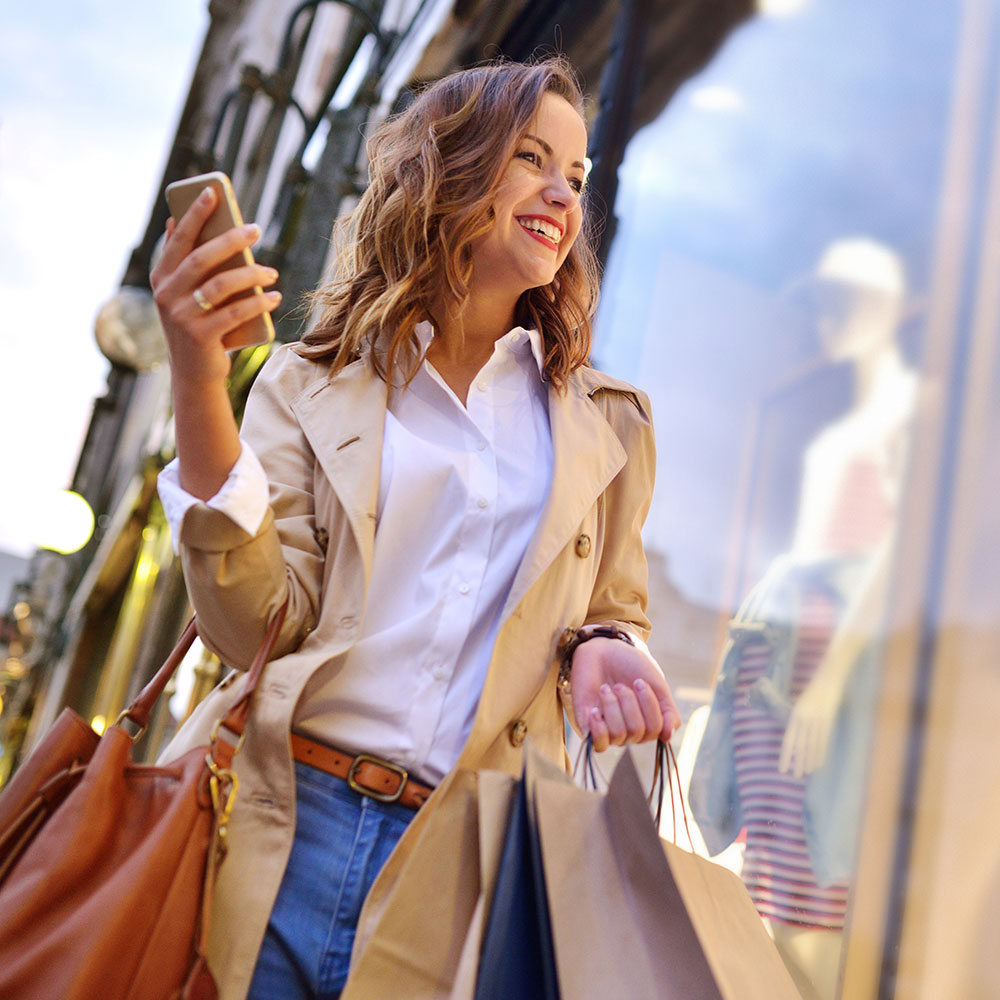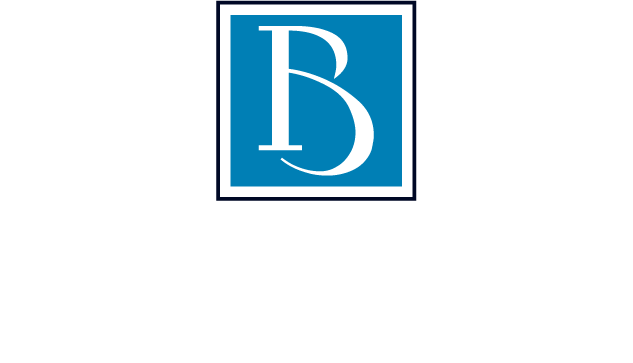 Harford County's premier shopping experience
The BOULEVARD at Box Hill is just minutes from Bel Air, Havre de Grace and White Marsh. It's your central shopping and dining destination for Harford County.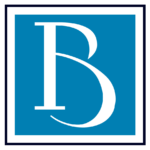 Enjoy a

Great




Dining Experience


at the Boulevard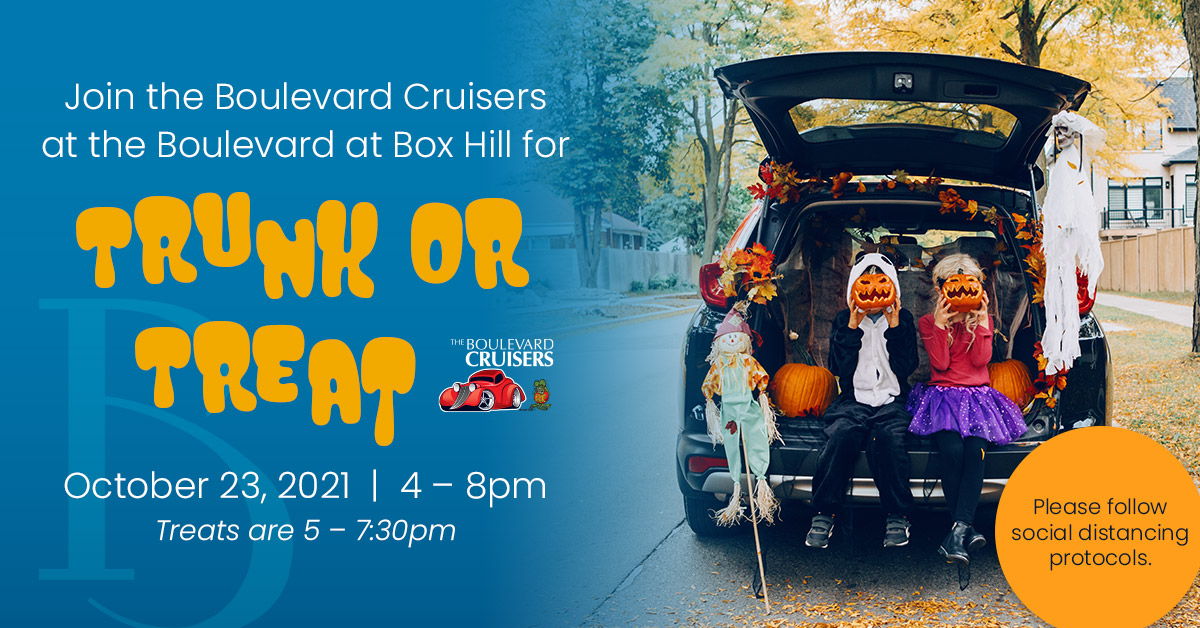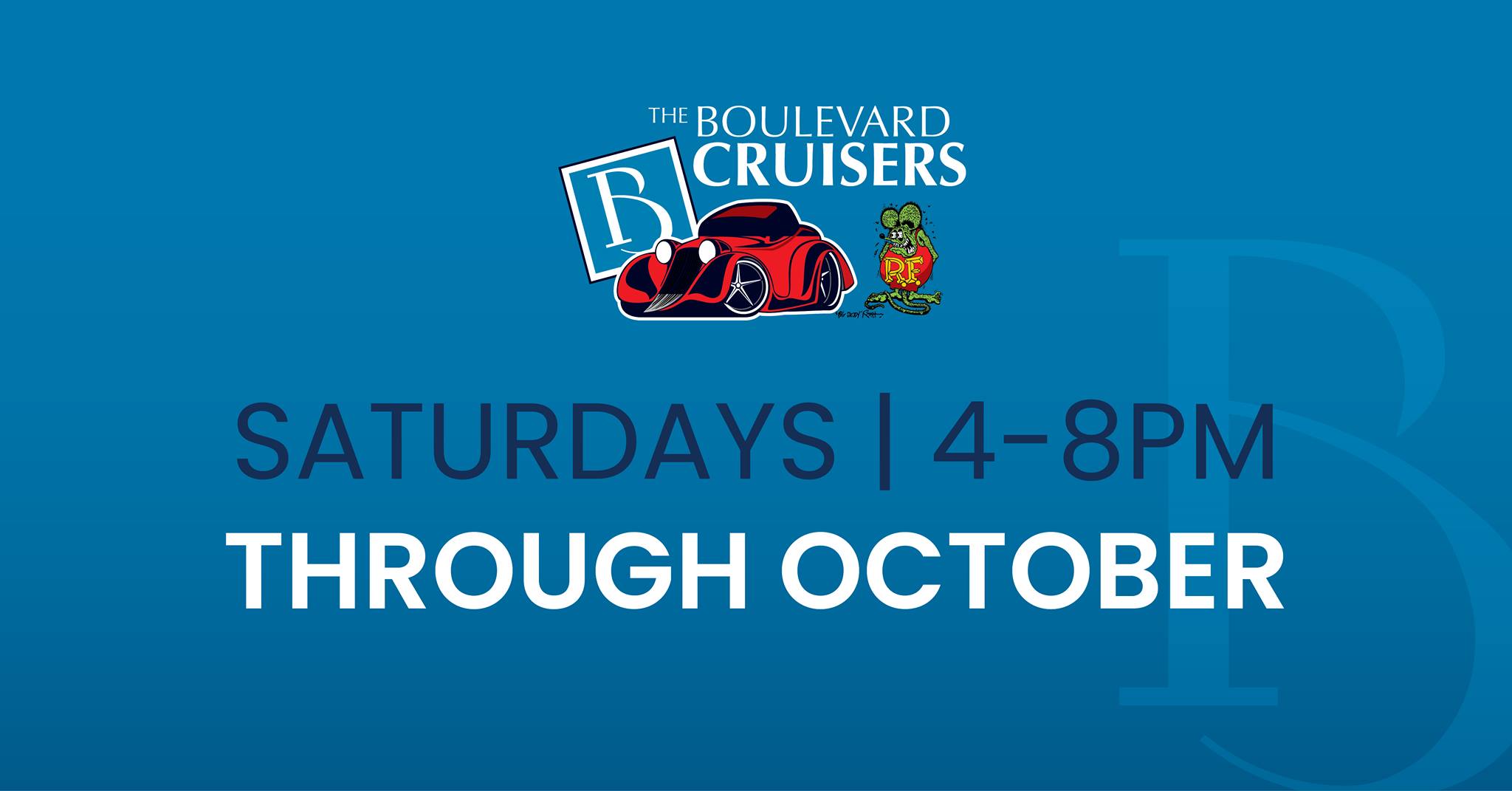 We're welcoming back the Boulevard Cruisers in 2021! Check it out on Saturdays from 4-8 PM. This is a local weekly car cruise for car lovers to gather and share. This is open to all early and late model muscle cars and trucks, 'tuner style' performance, antiques, vintage, and special interest cars. All makes and models, hot rods, street rods, muscle cars…the more, the merrier. No daily drivers.
Make it fun and special!
Make sure to check out the rules before you come and be aware of others. Keep it professional and fun!
Check out Facebook for real-time event updates
here
.
Stay Up to Date on All the Fun + Events