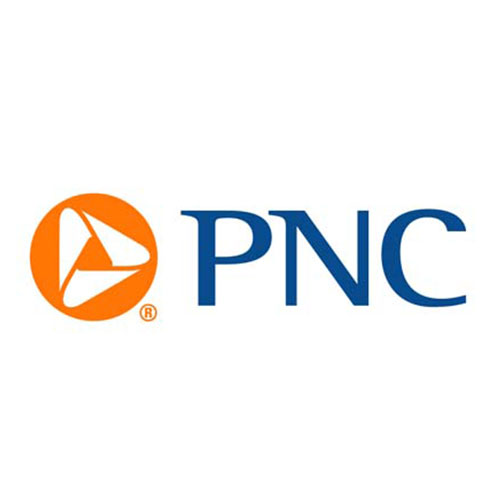 Hours
Mon: 9am-5pm
Tue: 9am-5pm
Wed: 9am-5pm
Thu: 9am-5pm
Fri: 9am-6pm
Sat: 9am-12pm
Sun: closed
About PNC Bank
PNC offers a wide range of services for all our customers, from individuals and small businesses, to corporations and government entities. No matter how simple or complicated your needs, we're sure to have the products, knowledge and resources necessary for financial success.
Retail Banking
At PNC, we work hard to provide the easiest way to bank and invest to help customers achieve financial well-being.
We provide a great customer experience through our branches, care center, ATMs, online and mobile solutions. Customers have secure and convenient access to personal financial expertise, tools and competitive products and services.
More than 8 million consumers and small businesses use our various deposit, lending, credit card, cash management and investment services. You can find PNC branches and ATMs throughout 19 states and the District of Columbia and we offer residential mortgage loans within our branch network and nationwide.
Whether it's buying a home, saving for retirement, investing for the future or finding the right credit card, PNC Bank helps customers gain the confidence they need to make important financial decisions.