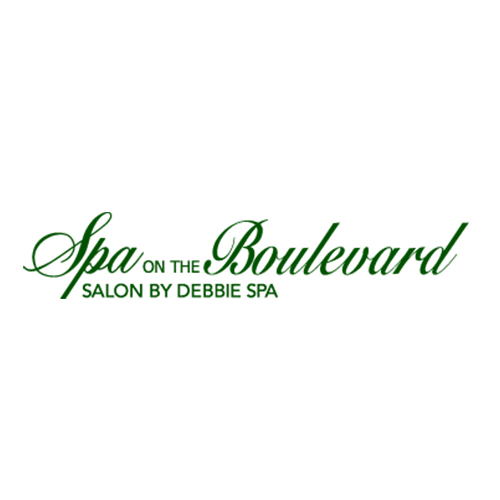 Hours
Mon: 9am – 9pm
Tue: 9am – 9pm
Wed: 9am – 9pm
Thu: 9am – 9pm
Fri: 9am – 9pm
Sat: 9am – 9pm
Sun: 10am – 6pm
About Spa on the Boulevard
Inspired by centuries-old healing spas in the south of France, Spa on The Boulevard is Harford County's most luxurious destination for beauty and wellness. Purify your mind, body and spirit with innovative services that will renew, restore, and rejuvenate you, inside and out.
A new wellness destination from Salon by Debbie Spa.
At Spa on The Boulevard, our philosophy is simple: when you feel beautiful on the inside, it shows on the outside. So we created a full-service destination that goes beyond the traditional day spa to offer a full suite of services—including yoga and couples treatments—dedicated to your total wellness.
Located in the Boulevard at Box Hill in Abingdon, Spa on The Boulevard is part of the growing Salon by Debbie Spa family, an award-winning regional and national leader in the spa and salon industry.