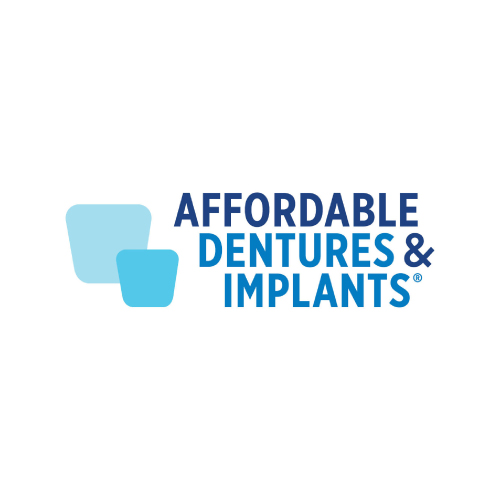 About Affordable Dentures and Implants
We believe everyone deserves to love their smile – that's why creating access to high-quality affordable tooth replacement solutions is at the heart of our what we do. We are appreciative of the millions of patients who have trusted us to help restore their smiles since 1975.
Our Mission
To provide a smile for every budget, delivered with compassion, dignity and respect. We can't wait to see you in an Affordable Dentures & Implants practice.