GRAND OPENING – The Games Club
December 6, 2019

-

December 8, 2019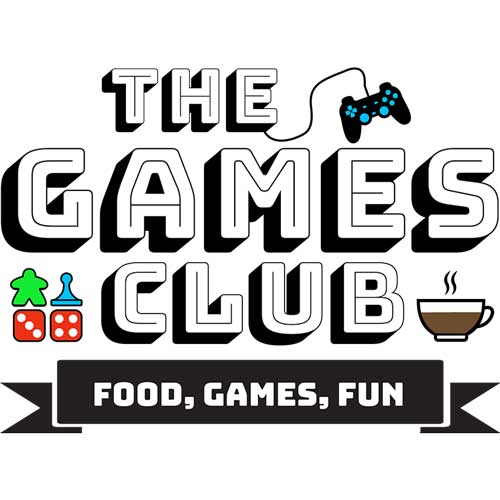 This Friday, 12/6 through Sunday, 12/8 is our Grand Opening Weekend. We will have giveaways and promotions all weekend long, stop by and check us out! 
When you visit the Games Club at the Boulevard, you come to play! Games Club hosts a huge library of tabletop games, video games, and virtual reality experiences, all ready for hands-on game time. Whether you're looking for familiar standbys like Jenga or Yahtzee or Fornite, or new games to try for the first time, the Games Club has something for you, along with friendly, experienced Club Pros who can recommend games and guide you through game play. 
Games Club visitors enjoy all of our games in an open, inviting space with plentiful seating and lots of room to spread out and get comfortable. We offer free, blazing fast wifi to all our guests, along with a wide array of specialty drinks and treats, including acai bowls, brownies, frappes, hot coffee, cold brew, and much more!
The Games Club at the Boulevard is a destination for all ages: if you're looking for a place where your friends can gather and have fun, the Games Club is for you.  
Address:
3473 Merchant Boulevard, Ste G
Abingdon, MD 21009
Telephone: 410-670-9336
Facebook: @GamesClubCafe
Hours
Coming Soon!