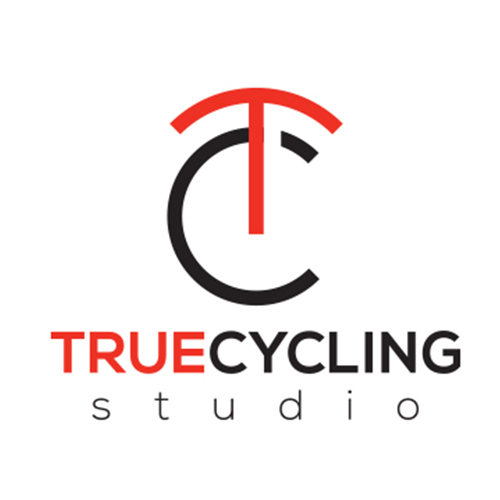 Hours
Mon: 6am-2pm, 5pm-7:30pm
Tue: 5:30am-2pm, 5pm-7:30pm
Wed: 6am-2pm, 5pm-7:30pm
Thu: 5:30am-2pm, 5pm-7:30pm
Fri: 6am-2pm, 5pm-7:30pm
Sat: 8am-11:30am
Sun: 8:30am-10:30am
True Cycling Studio – Our Commitment to You
True Cycling Studio provides you with the best instructors, facility, equipment, and customer-centric coaching to motivate and challenge you to Live the Total Fitness Experience, and bring more quality to your life through a balanced fitness program that incorporates cardio, strength, flexibility, mind-body connection, and nutrition.
What Makes Us Unique
We offer a complete approach to fitness in an upscale, intimate studio experience. Pedal to the beat of exhilarating music in our Cycling Theater; develop core strength, flexibility, coordination and endurance in our Functional Zone room; experience a healthier lifestyle through a balanced fitness and nutrition program; or discover your perfect outdoor cycling position with the world's most advanced bike fit system!